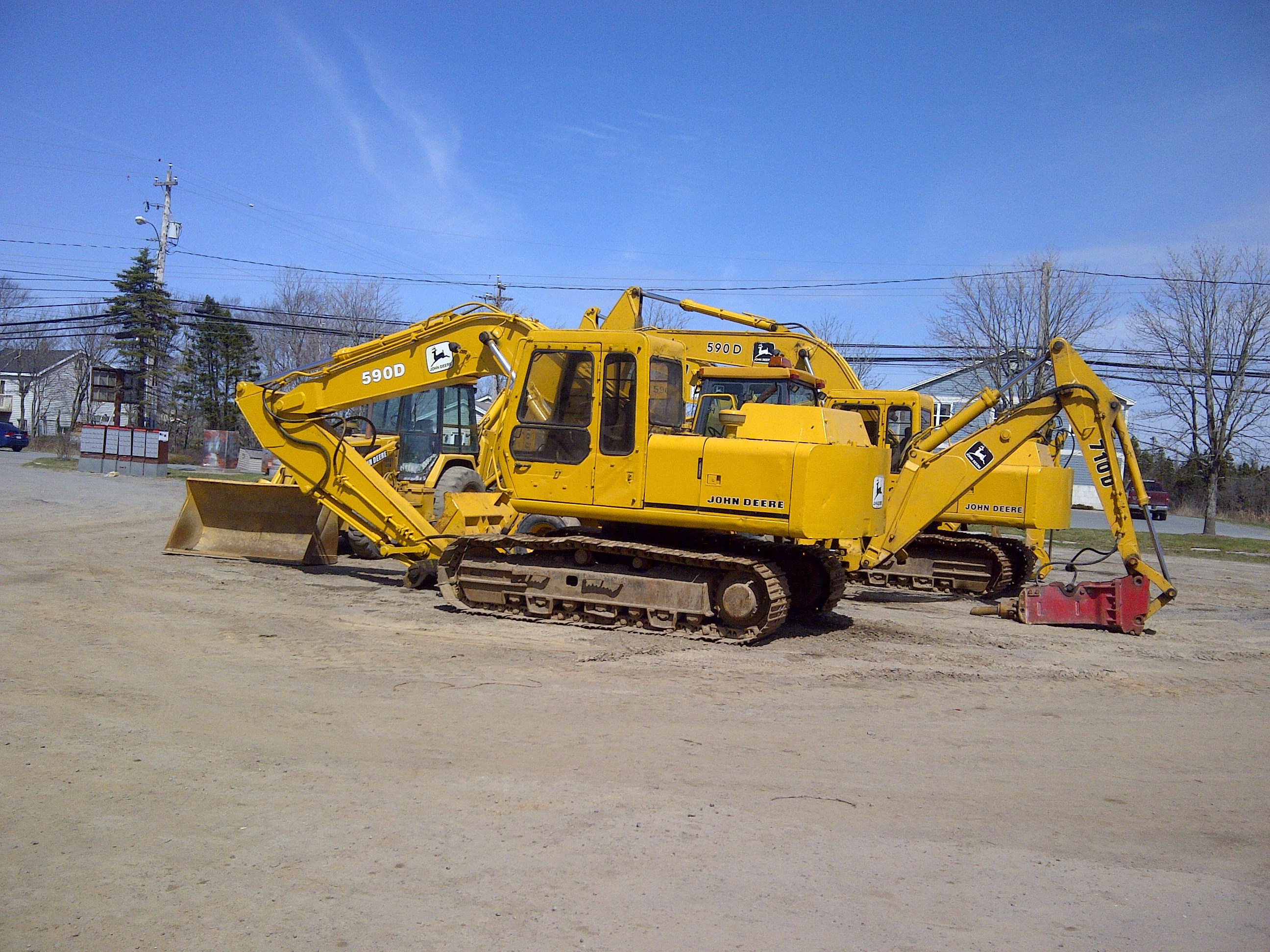 ABOUT US:
A family business since 1978, owned and operated by Cyril Falkenham and Barbara (Falkenham) Paterson.

Current; Letter of Good Standing with Worker's Compension, Certification of Recognition from Construction Safety Nova Scotia (CSNS), Certificate of Insurance.

All employees have current safety training through Construction Safety of Nova Scotia.

Trained employees with current Certificates in Fuel Tank Removal and Installation, and Septic Installation.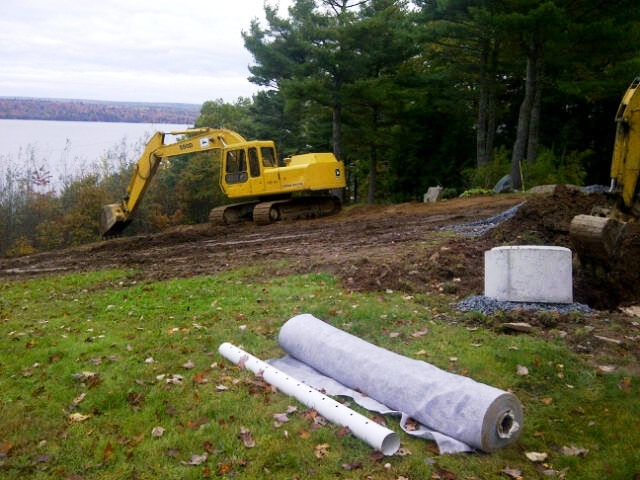 FREE ESTIMATES
SERVICES OFFERED
Backhoe, Excavator and Mini Excavator Rentals
Hydraulic Rock Hammer Rentals
Excavations
Sewer & Water - Installations, Repairs, and Renewals.
Replace Lead Water Pipes
Certified Fuel Tank Removals and Installation
Certifiied Septic System Installations
Demolitions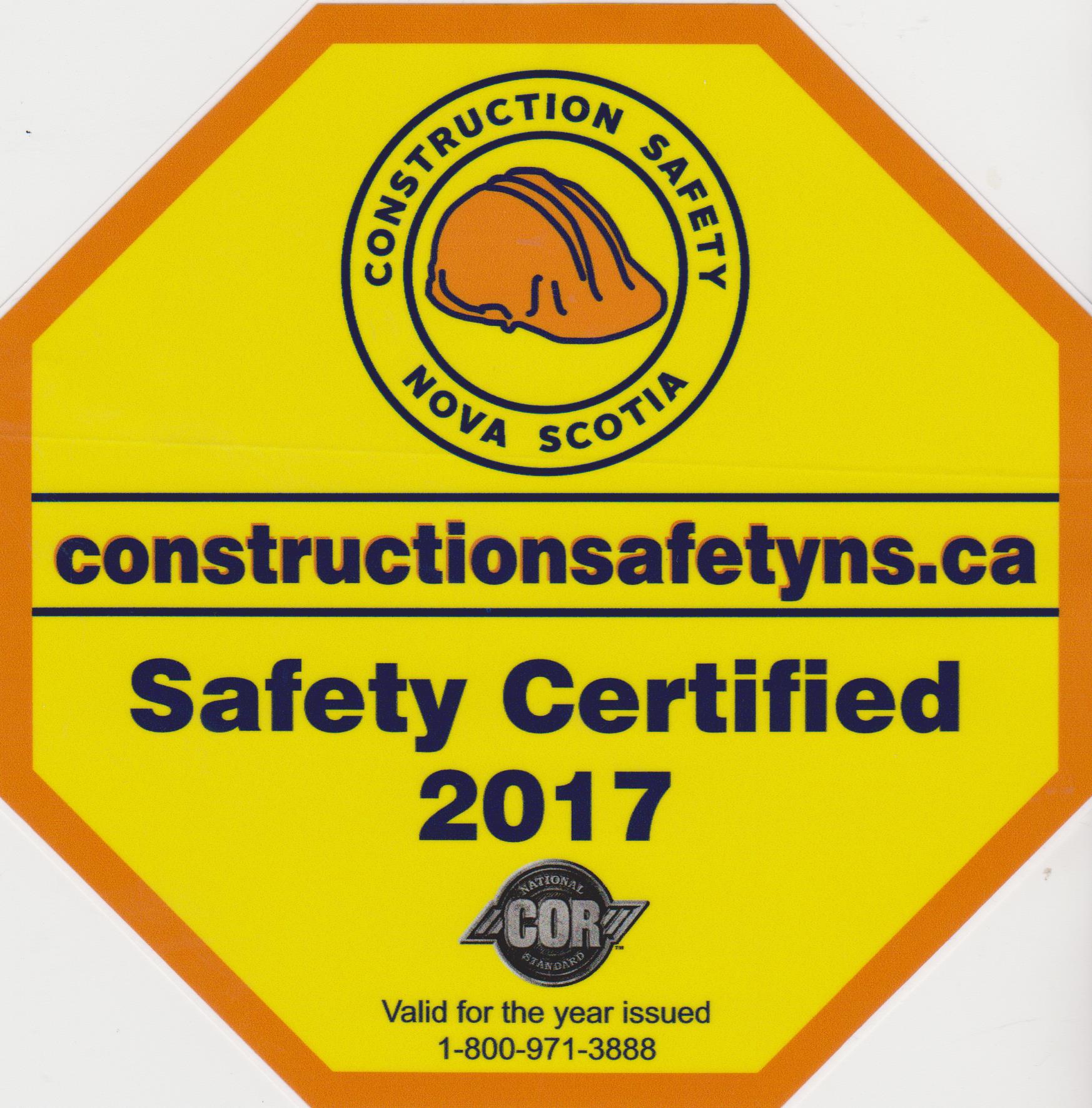 CONTACT US
Quotes - Cyril Falkenham (902)456-0277 falkenham@ns.sympatico.ca
Office and Safety - Ange Falkenham (902)456-0519 ange@ns.sympatico.ca
Office (902)835-2723